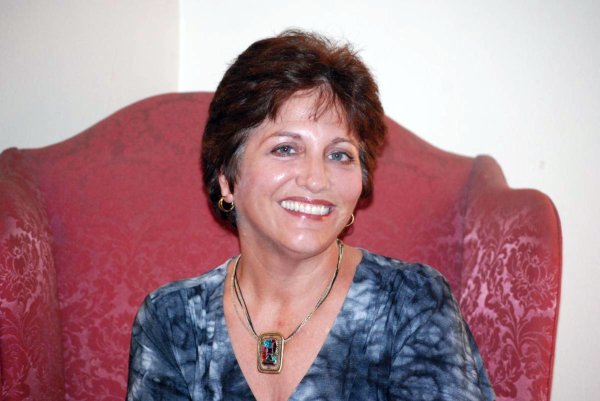 Diversity is the hallmark of Noblesse and Tara Mavourneen Bull, CHME. Tara's career has revolved full circle in the art of providing meeting and communication needs to others: from meeting planning to relationship selling, and then to the actual training. With over 30 years in B2B sales and sales/service training, Tara offers solid experience and is prepared to assist her clients in improving revenue, sales and service in all aspects of their industries.
After graduating from Denison University with a Bachelor of Arts Degree in German and Russian Language & Area Studies, Tara began her career as an Event Planner for the Associated Builders & Contractors and then segued into the world of hospitality sales. Tara earned her Certified Hospitality Marketing Executive certification in 1991 from HSMAI and is highly experienced in all market segments and skilled in dealing with all client types, including professional entertainment, corporate and travel. Upon her relocation to Florida in 1985, Tara then began specialization in the association and government markets and was the only individual to be awarded "Associate Member of the Year" by the Society of Government Meeting Planners, Tallahassee Society of Association Executives and the Florida Society of Association Executives.
With a strong desire to assist other career salespeople in realizing their goals, Tara next joined Signature Worldwide, where she assisted in the generation of bottom-line revenue through reinforced training and increased service levels and customer scores for many companies in the hospitality, heavy equipment, multi-family housing and spa industries. She was awarded the "Training Account Manager of the Year" in 2005 by her colleagues and peers.
Tara was then recruited for a customized position to create and manage a regional training team in the private aviation industry. As Director of Corporate Training for SheltAir Aviation Services, Tara created a training program which encompassed service to high-end corporate customers, as well as managing airline fueling and equipment care training.
Tara has also held the position of Director of Training for Kaplan University in Orlando, where she was responsible for strategic and logistics management of an ambitious new hire program, training well over 1000 sales advisors within one year in a call-center environment and overseeing training logistics for concurrent military, financial aid and continuing education training events.
In her spare time, Tara enjoys grooming showing and training English Springer and English Cocker Spaniels, participating in trivia competitions, as well as studying piano for 40+ years.